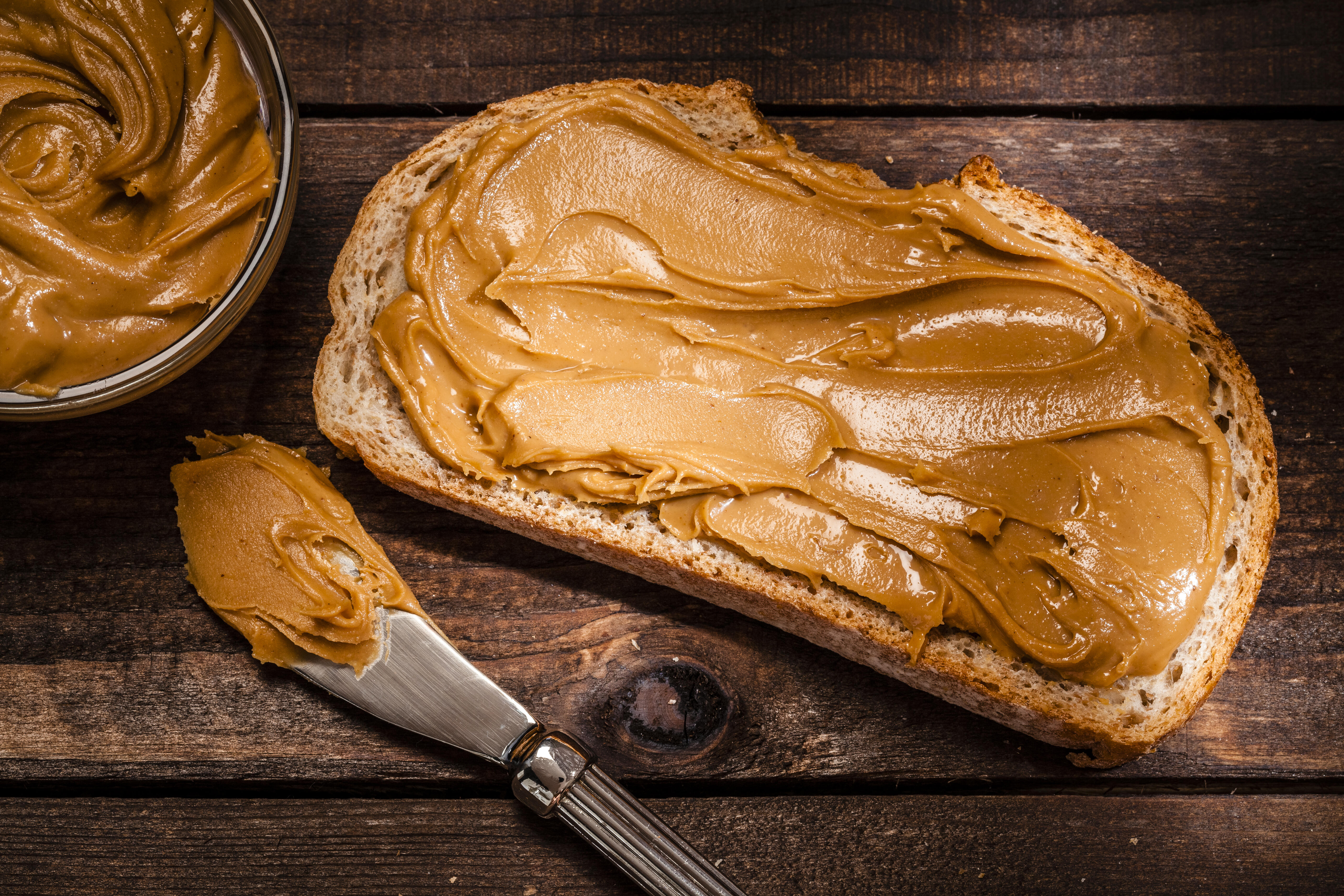 Skippy Foods, LLC has voluntarily recalled certain versions of their jars of peanut butter due to the risk of "small fragments of stainless steel from a piece of manufacturing equipment". This includes about 9,353 cases or 161,692 pounds according to the announcement.
Skippy Reduced Fat Creamy and Chunky Peanut Butter are part of the recall that contain specific "Best if Used By Dates" below:
Products subject to this recall action from the U.S. Food & Drug Administration (FDA)
No other sizes, varieties, or other packaging configurations of SKIPPY® brand peanut butter or peanut butter spreads are included in this recall.
If a consumer has this product, they should return it to their retailer for an exchange or call Skippy Foods Consumer Engagement at 1-866-475-4779 or visit the website at www.peanutbutter.com for instructions and information. The Consumer Engagement team is available Monday – Friday, 8 am to 4 pm Central Time.
This recall is being conducted with the knowledge of the U.S. Food and Drug Administration.
More information here to see specific labels.
(Photo: Getty Images)