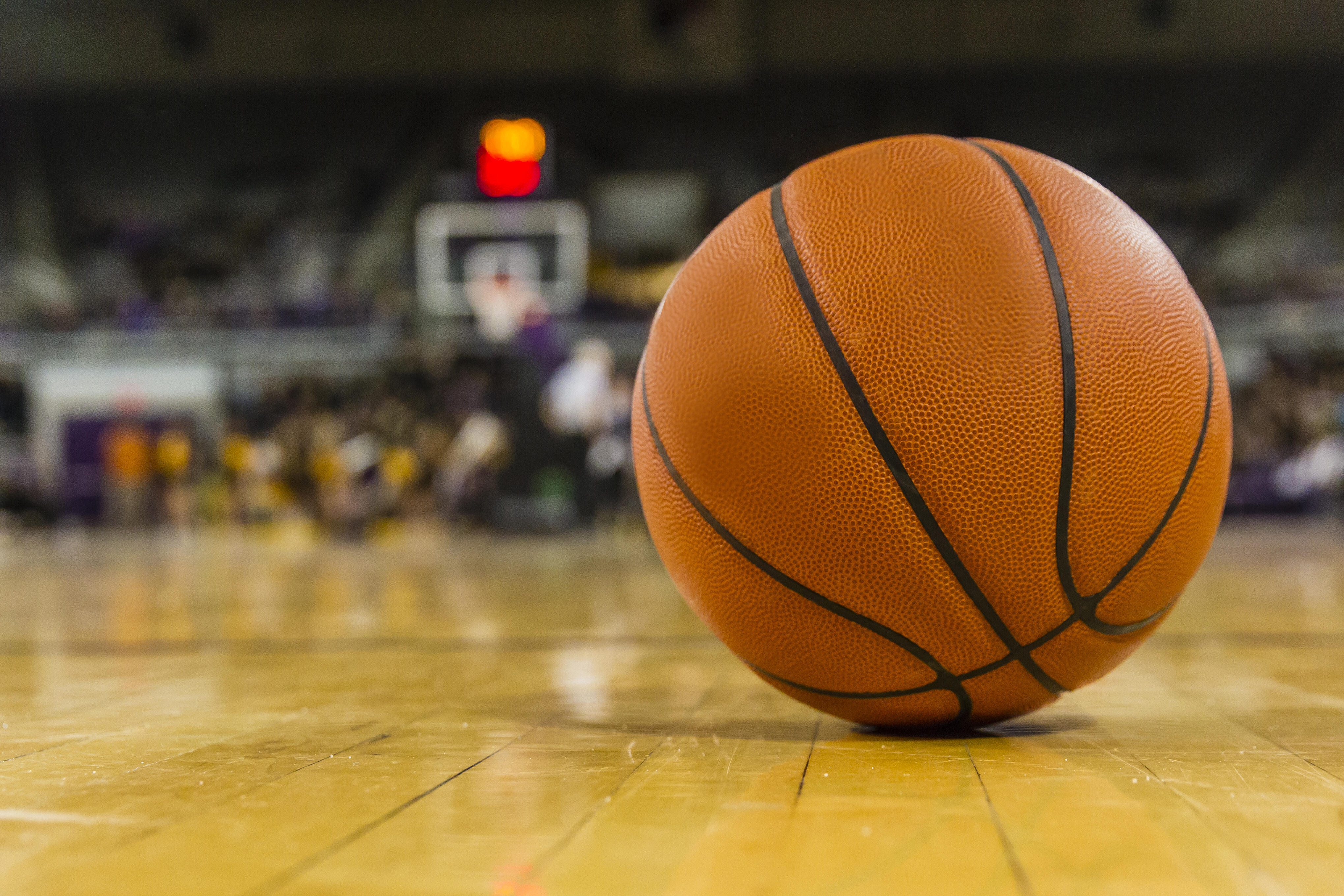 It's March and that means College Hoops are in full swing!
Join us on 97-9 ESPN as we cover Selection Sunday on Sunday, March 13, 2022 beginning at 6pm ET! We'll be unveiling the 68 teams with NCAA coverage on-air sponsored by Dunkin'.
Be sure to submit your picks for the perfect bracket in our 97-9 ESPN Basketball Mayhem contest HERE brought to you by Sliders Sports Bar - Famous Wings and Dunkin'.